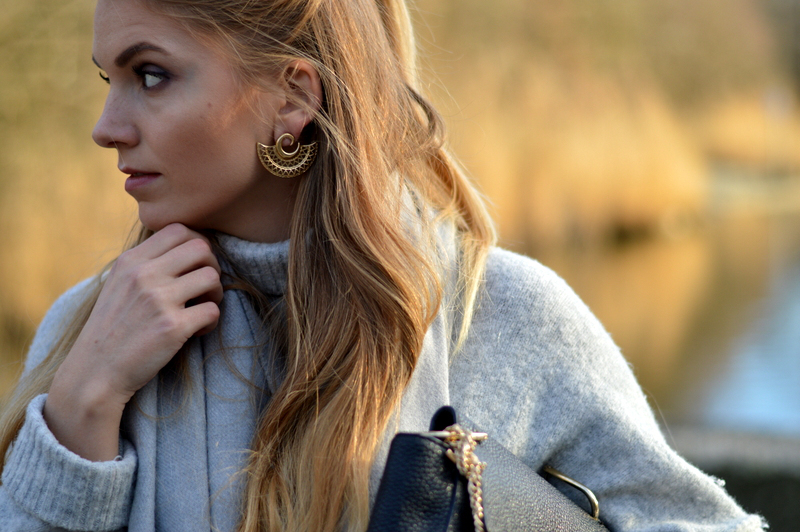 Hallöchen und erstmal herzlich Willkommen auf meinem Blog. Mein Name ist Carolin, ich bin 26 Jahre alt und komme aus der Umgebung von München. Auf Cocos Wonderland will ich nicht nur meine Leidenschaft für die Mode mit euch teilen, sondern euch auch auf meine Reise mitnehmen. Neue Städte und Länder erkunden, aktuelle Trends auszuprobieren, sowie Modetrends interpretieren und neu aufzuzeigen. Ich freue mich, euch mein eigenes persönliches Wonderland zeigen zu können und dass Ihr ein Teil davon seid!
Für jegliche Anfragen, könnt ihr mich gerne über das Kontaktformular kontaktieren.
---
Hi, my Name is Carolin, i am 24 years old and i am from Munich, Germany. Cocos Wonderland is a fashion, travel & lifestyle Blog and i am happy about everyone who joins me on my journey!
For any inquiries, feel free to contact me through the contact form.
Brands i already collaborated with:
Footlocker, Monnier Freres, Otto, Subdued, Pimkie, MAC Cosmetics, Aveda, Aussie, Twenty One Whitfield Hong Kong, Naturhotel Forsthofgut Österreich, Gastwerkhotel Hamburg, Kapten & Son, Philips, Grundig, Porsche Design, Edited, Westwing, Ivyoak Stories, Miss Guided, Superga, Dorsett Sheperds Bush London, The Body Shop, Hotel Bivio Livigno, Benefit uvm.